It's that time of year again! The Dutch Design Week in Eindhoven is happening; and it's awesome. And every year the young designers of the Design Academy Eindhoven display their creations, along with many other great Dutch designers in the city.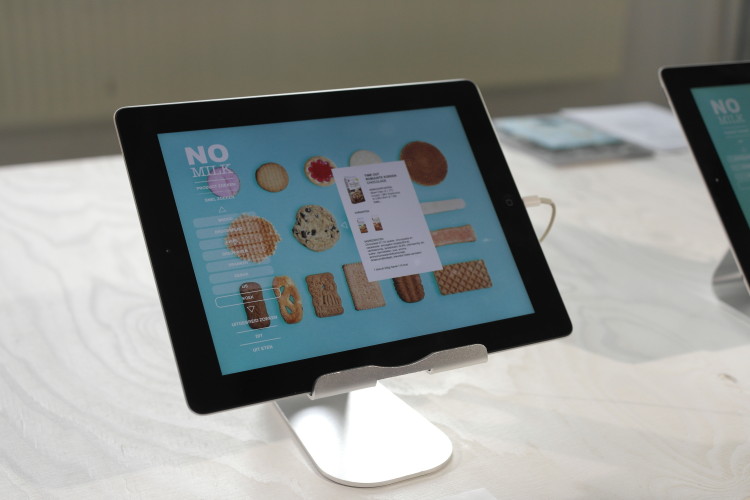 NO MILK. It's an idea, a concept and it's one that should be real. It's an app which helps people with food allergies discover what the can eat, where to buy or what the alternative is. This mixed with the FoodSenseRelations database and method of discovering allergies is one great app.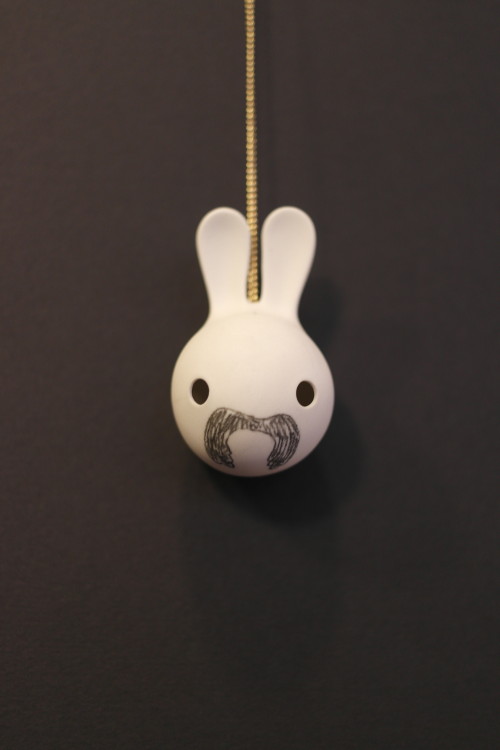 I love simplism and a good moustache. This BUNNY necklace is really well made and has a nice feel to the touch. It's ceramic.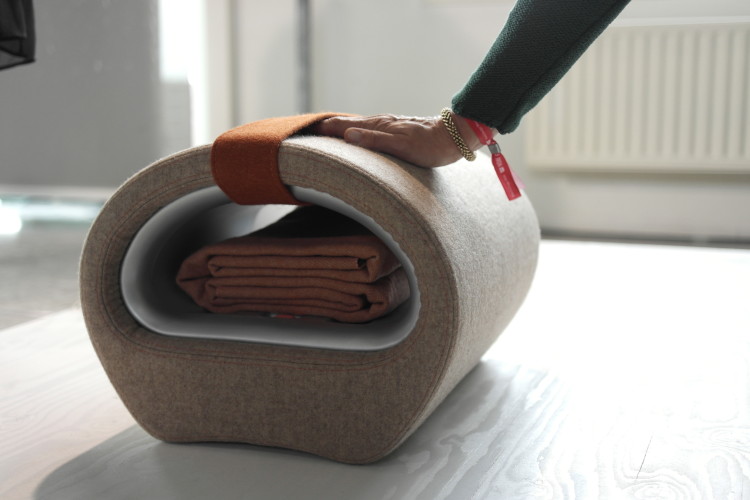 I know, it's getting colder. but with this, you'll never be cold! It's a beautifully designed foot stove. Just what I need this winter ;)
The Dutch Design Week has a lot more to offer than these three things, but those you will have to discover yourself! And even if you're not into design or art, just go to Eindhoven. It's a fun time to go and you get to see so many cool things.