This minimalistic iPhone stand fits on the iPhone 3G & 3GS. It also fits in your wallet, so you can bring it anywhere!
Fits right in your wallet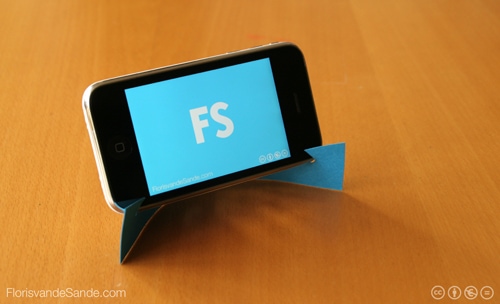 Perfect for typing with a wireless keyboard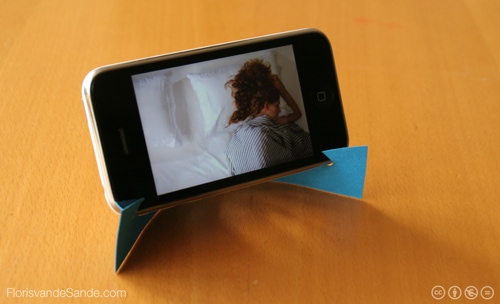 And great for watching movies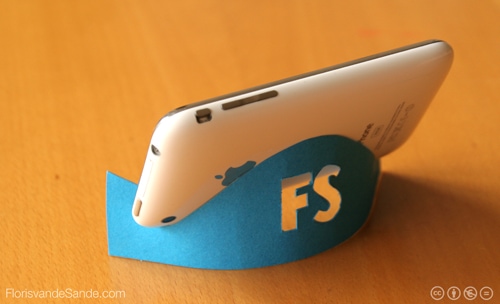 Fits the iPhone 3G & 3GS perfectly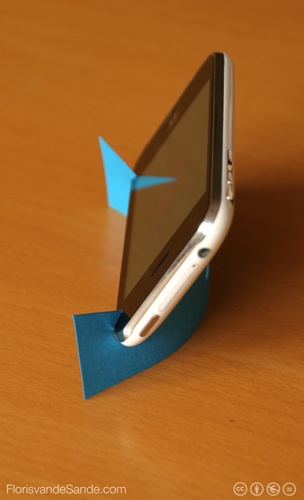 It places the iPhone at the perfect viewing angle
The iPhone is available in a variety of colours.